So, you are feeling guilty now. Your old, limpy beanbag, sitting at one dusty, neglected corner of the room, a companion of your younger days who once shared tears of joy and laughter with you, is crying out for you to return to its embrace once again. But it no longer is what it once was – it has deflated.
With a renewed sense of purpose, you scour the market to fill its void, the bean bag's life force, whatever it may be. Everyone's telling you EPS, but you notice something fairly unheard of, novel even, and what seems to be more promising – EPP.
So What is EPP?
EPP is Expanded Polypropylene, and is commonly used to make packing material for sensitive items such as camera lenses, and for applications that require effective shock absorption such as automotive parts.
Check out this concept car by Toyota featuring an EPP body: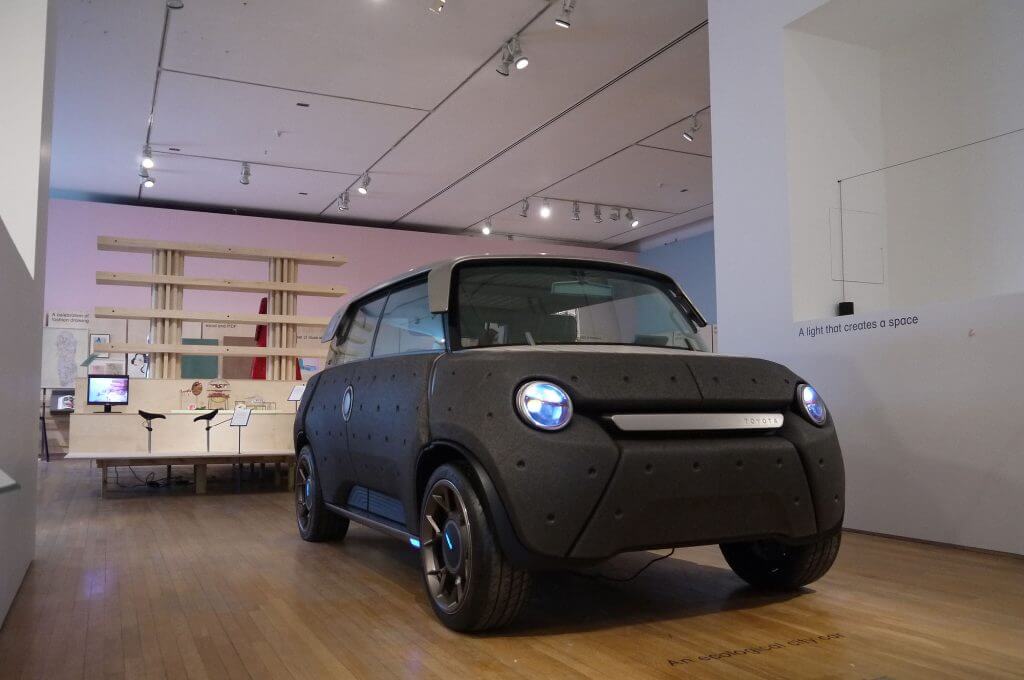 Why EPP?
So why would you use EPP?
Effective shock absorption
Because of EPP's good shape recovery and repeat impact performance, its usage as bean bag filling means the beans will stay in shape very well despite constant, high impact pounding from your butt.
Noiseless
"You know the feeling. The kind you get when the rest of the world melts away and you're transported to a place where it's just you and your music."
That's from Bose's QuietComfort 35 wireless headphones II.
At a fraction of that price, you can chill out in comfort with sound-deadening EPP that emits almost little to no sound, despite that constant, high impact shifting of your booty.
What about EPS?
In our previous article, we elaborated on the merits of density. In a nutshell, the denser the beans, the less often you would need to top up. So how does EPP measure up to EPS?
| | | | |
| --- | --- | --- | --- |
| Brand | Volume (L) | Weight (g) | Density (g/L) |
| SG Beans EPP | 50 | 1000 | 20 |
| SG Beans Regular EPS | 50 | 710 | 14.2 |
| Other Brand EPS | 50 | 460 | 9.2 |

One thing to note though: some people do feel that bean bags filled with EPP are too firm (because of EPP's higher density), and not as comfortable as those filled with EPS. But of course, this is purely subjective – some people like it firmer, others like it nuaher.
We feel that structured bean bags would benefit from the firmness of EPP, such as our Chilla Fabric Bean Bag Chair, as the shape of the bean bag would be better maintained. In contrast, as the Versa Bean Bag is versatile and can be positioned in many ways, we think EPS would be more suitable.
So here at SG Beans, you can make an informed decision on the type of refill to revive your trusty beanbag confidant to its former glory, and sink back into its arms once again.